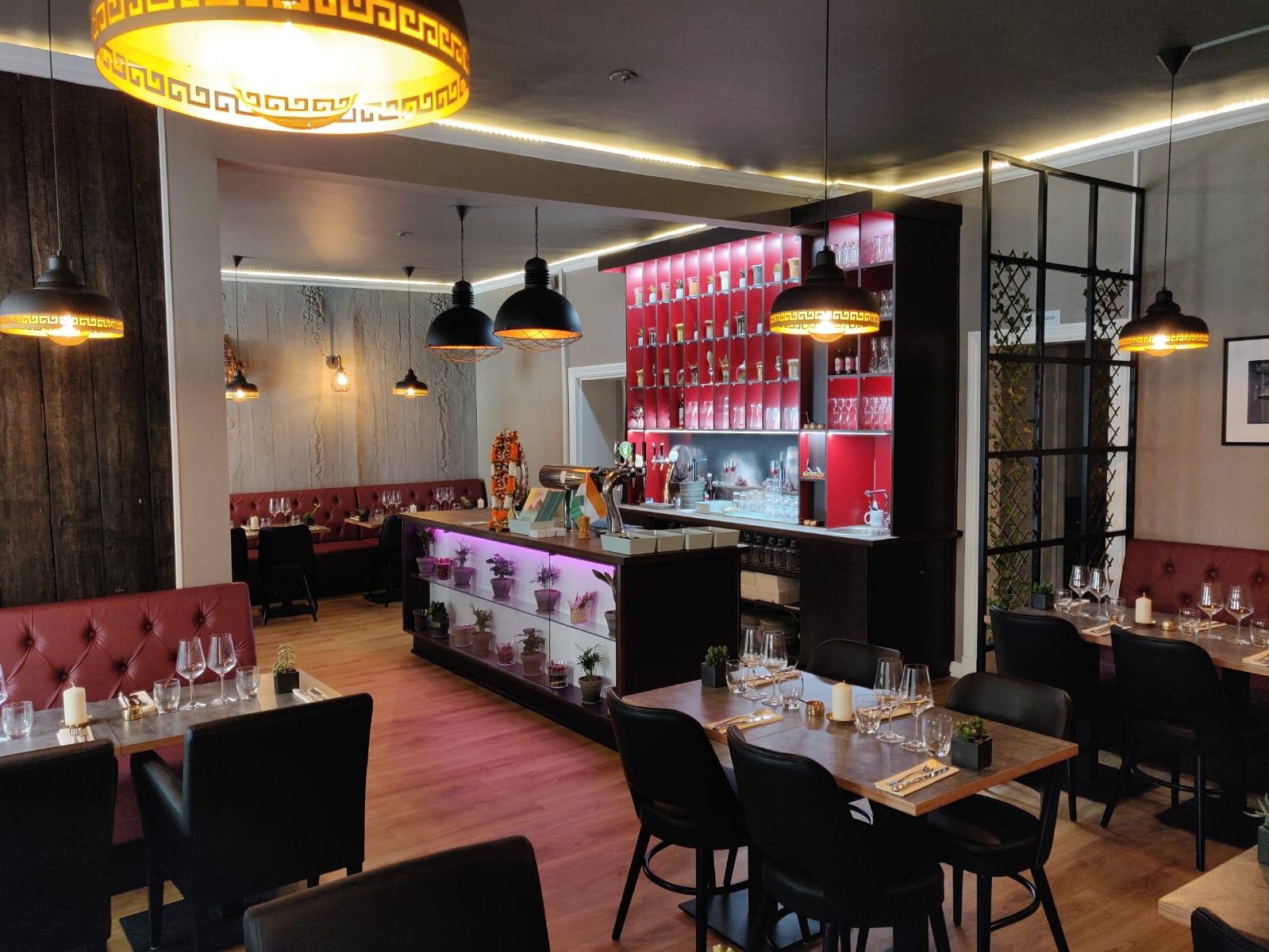 Stockholm – Rådmansgatan
After winning hearts all over Denmark and a successful 10 months in Malmo, The South Indian, your destination for South Indian Chettinad cuisine in the Nordics, is all set to make a grand entry into Stockholm with its flagship restaurant in the city!!

The authenticity of our food has been our pride and our cooks are specially brought in from the Chettinad region of India to give you a taste to remember. We welcome all vegans, vegetarians and meat & fish lovers to our restaurant at Rådmansgatan 52, 113 59 Stockholm
The South Indian Stockholm
Rådmansgatan 52
113 57 Stockholm

Opening Hours
Monday - Friday 11:00-21:30
Saturday - Sunday 12:00-21:30
Call us for booking a table. +46 76-969-99-96

*We undertake catering orders, party orders in and around stockholm.

*We are the only original branch of The South Indian Denmark, we do not have any other branches in stockholm.

Monday - Sunday (11:00 to 22:00)
+46769699996
stockholm@southindianrestaurant.se
www.southindianrestaurant.se